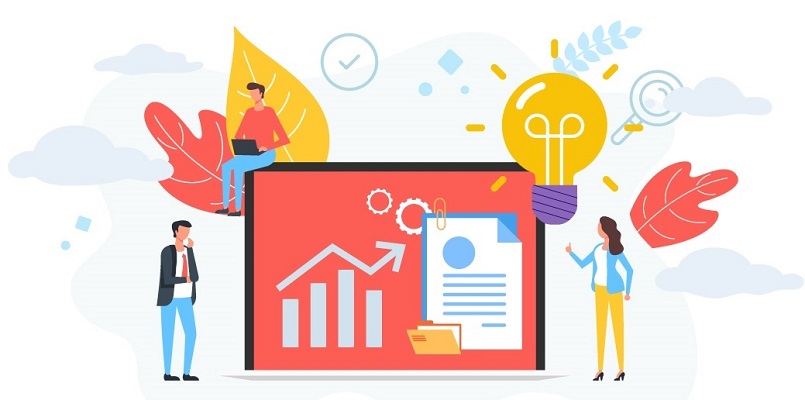 Recruiting-as-a-Service
Decide Consulting offers on-demand talent acquisition for all Software, Cloud, IT, DevOps, Support and Technical Executive Roles you need for your startup or growing company.
Tech Talent is in Demand. Recruiting Fees can Blow Your Budget.
Whether you have funded your company or growing your existing company, finding the right technical talent is critical. You need a partner to build a talent strategy that works as you grow 2x, 3x, or more. Your talent strategy can be better than writing a huge check every time you hire.
We are disrupting recruiting. We use the tools we have built over years in the recruiting and staffing industry. We get to the right people quicker.

Hire Top Talent Quickly

Work With Curated Candidates

Reduce Cost per Hire
How it Works
We Create a Curated List of Passive Candidates Based on Your Job Description.  This is a ranked list using our data-science algorithms. We pull from our database of over 700K technical candidates.
We Reach Out to the Candidates Pitching Your Company. The best pitches talk about making a difference and helping them grow.
We Connect You with Interested Candidates. When people want to hear more, we get you their resume and make the introductions.
You Hire One, Two, or More. Same low pricing compared to traditional recruiting fees
Schedule a Discovery Call