Meet Our Team
Since 2002, Decide Consulting has served as a unique, Houston IT staffing and consulting firm that developed from the need to boldly provide real solutions to businesses' problems. With a strong background in IT, the company's leaders bring true problem-solving skills to every engagement. At our core are the values that drive Decide Consulting to be progressive and ready to act.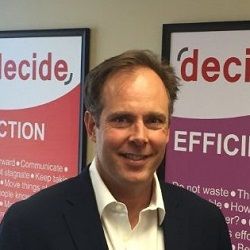 DAVID MOISE
PRESIDENT
David Moise is the president and founder of Decide Consulting. Prior to starting Decide Consulting in 2002, Moise spent 13 years working for several IT services firms, including Andersen Consulting (now Accenture), Berger & Co. (now Modis), Akili Systems and Insource. He held a number of positions including programmer, technical architect, practice manager and sales account executive. He has spent numerous hours not only solving hands-on client technical problems and crafting their solutions, but was responsible for securing and retaining millions of dollars of new business.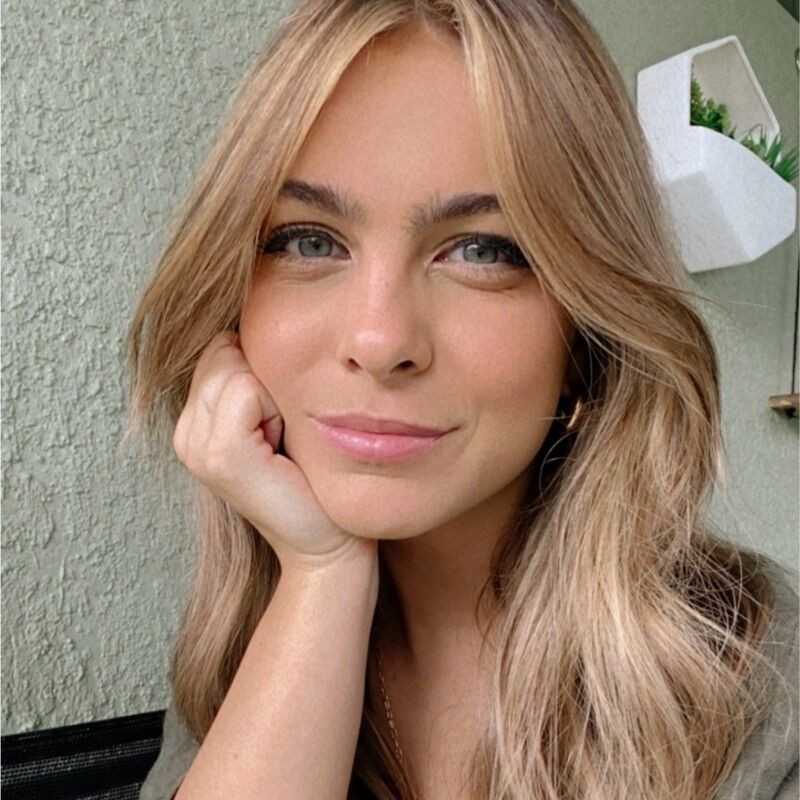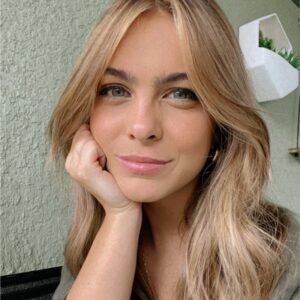 Xio Montalvo
Recruiter
Xio Montalvo is a recruiter with a background in business information and management systems. With over 8 years experience in multiple industries, she is a problem-solver. Her unique professional experience has allowed her to gain insight into the complete hiring process, driving her passion to help qualified individuals find career changing opportunities, at every level, and reach their full potential. Connect with Xio @ xiomontalvo@decideconsulting.com
What our clients are saying about us…
"All of the contractors that worked for us from Decide Consulting were integral in moving the Practice Management product from Chorus forward. We would be nowhere near where we are now without the help of David and his organization. I would highly recommend their services to any organization that needs IT or software development services."
– Software Solutions Architect & Consultant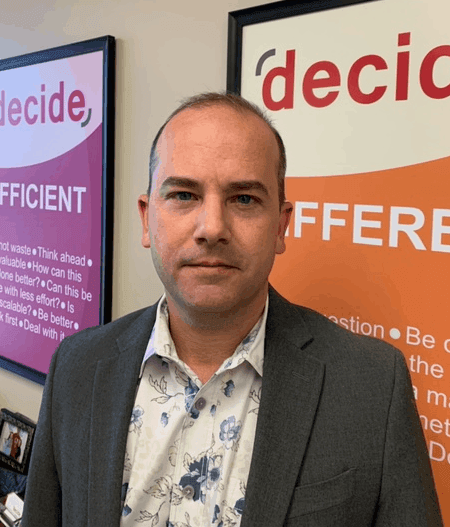 Josh Nycum
Technical Sales
Josh Nycum is a consultative solutions expert with over 15 years in business to business sales across multiple industries. His background in technology, logistics, and staffing give him a unique perspective into the needs of clients. Josh has succeeded in helping businesses of all sizes thoroughly identify the granular issues they face, so that their big-picture goals can be effectively met.
IT STAFFING/ RECRUITING SERVICES