Meet Our Team
Since 2002, Decide Consulting has served as a unique, Houston IT staffing and consulting firm that developed from the need to boldly provide real solutions to businesses' problems. With a strong background in IT, the company's leaders bring true problem-solving skills to every engagement. At our core are the values that drive Decide Consulting to be progressive and ready to act.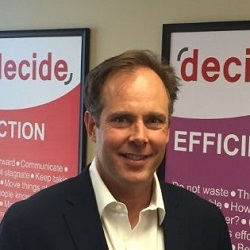 DAVID MOISE
PRESIDENT
David Moise is the president and founder of Decide Consulting. Prior to starting Decide Consulting in 2002, Moise spent 13 years working for several IT services firms, including Andersen Consulting (now Accenture), Berger & Co. (now Modis), Akili Systems and Insource. He held a number of positions including programmer, technical architect, practice manager and sales account executive. He has spent numerous hours not only solving hands-on client technical problems and crafting their solutions, but was responsible for securing and retaining millions of dollars of new business.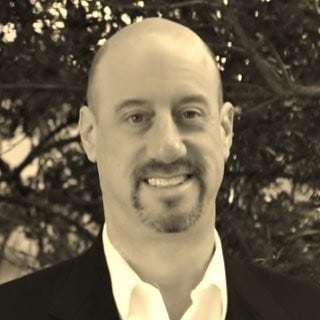 DAVE RUBEN
Vice President of Sales
Dave is a seasoned Vice President of Sales with 20 years' experience in software development and technology sectors. Dave is a strategic thinker who can plan and implement sales, marketing and business initiatives to support corporate objectives.  Prior to joining Decide Consulting, he built and managed technical teams in the Houston and North Carolina markets at companies like Matrix, Modis and Comsys. Dave has a wealth of experience selling technology project solutions and staffing to CIO, VP, Director & Manager, level clients. Dave earned his Business Degree from Ohio University. Contact Dave at druben@decideconsulting.com.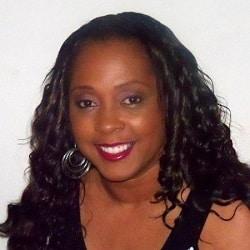 LYNDREL (LYNN) DOWNS
SR. RECRUITING MANAGER
Lynn has been highly skilled Senior Recruiter with 19 years. She has been responsible for providing senior leadership  to the recruiting team and establishing resourcing strategies. Prior to joining Decide Consulting, she served for 6 years as Director of Recruiting specializing in Cyber Security and served for 13 years as the Senior Technical Recruiter and Senior Resource Development Manager for a national consulting firm. Lynn earned her Mechanical Engineering degree from Prairie View University. Contact Lynn at ldowns@decideconsulting.com.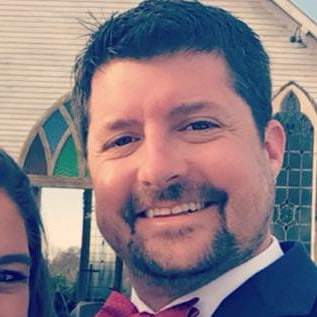 ROB DRAGOTTA
EHS Software Practice Manager
Rob Dragotta is an accomplished software delivery executive responsible for leading EHS software solutions focused on using data to keep organizations safe and reduce risk.  With over 12 years of experience in QHSE management systems and 20 years overall IT experience, Rob possesses in-depth industry knowledge which has translated into highly successful EHS data strategies for large, multinational corporations the oil and gas, chemical, energy, construction and manufacturing industries.  Rob hold a BBA in Information Systems from Texas A&M University. Contact Rob at rdragotta@decideconsulting.com.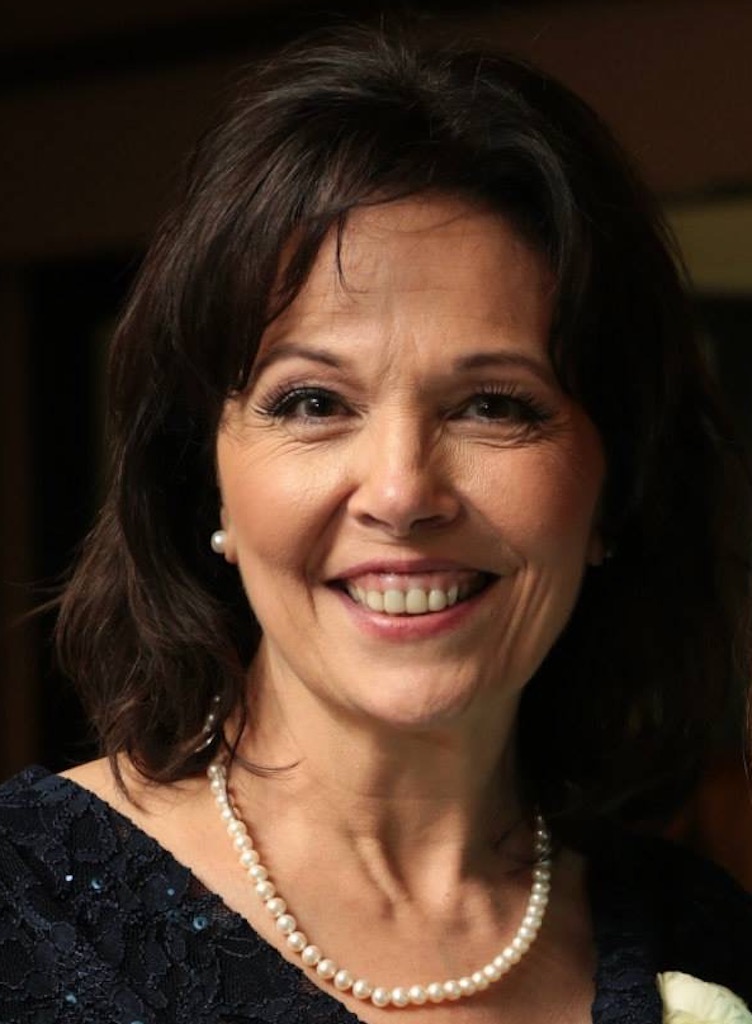 Debbie Ward
Sr. Technical Recruiter
Debbie Ward is a Sr. Technical Recruiter responsible for identifying exceptional technical talent for the benefit of our clients. She is an adept technologist who served in technical leadership as a Director of IT for 13 years, prior to shifting her career to talent acquisition. For the past 5 years Debbie has leveraged her background and her passion for helping others to connect with candidates on a personal level. Through these connections, she has played a role in helping countless individuals make positive career moves.  Debbie earned her Bachelor Degree in Management Information Systems after working in the field for the majority of her career. Contact Debbie at DWard@decideconsulting.com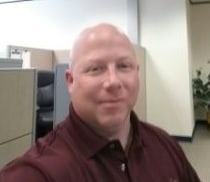 JACK VANN
Sr. Staffing Director
Jack Vann is an Information Technology staffing and solutions expert providing over twenty years' experience helping clients achieve their contingent and full-time labor goals. Jack has had the opportunity to work both as an individual producer providing sales and recruiting expertise and as a manager recruiting and sales teams. In addition, he has provided technology solutions sales expertise and led VMS teams. He is a proven resource that can provide innovative solutions to your technology needs. Contact Jack @ jvann@decideconsulting.com.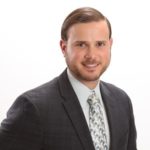 CHRISTOPHER CHRISTIAN
Technical Sales Recruiter
Christopher Christian is a Technical Sales Recruiter responsible for identifying hard to find technical talent as well as discovering clients that could benefit from their abilities. He spent 8 years in a Management capacity hiring and training many employees, before shifting his career to talent acquisition. For the past 6 he has worked within many staffing verticals that have helped him sharpen his skills as a recruiter and sales leader. Christopher earned his Bachelors in Marketing, and Masters in Human Resource Management, from the University of Houston System. His education and experience make him a very effective staffing partner for both candidates and clients.
What our clients are saying about us…
"All of the contractors that worked for us from Decide Consulting were integral in moving the Practice Management product from Chorus forward. We would be nowhere near where we are now without the help of David and his organization. I would highly recommend their services to any organization that needs IT or software development services."
– Software Solutions Architect & Consultant
Contact Our Team Today!
Questions for our recruiters?
Ready to start your search?
IT STAFFING/ RECRUITING SERVICES