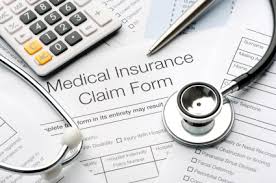 Medical Billing Recruiting
Decide can find, qualify the premier Medical Billers and EHR / EMR personnel for your business.
If your business is one of the following, we can help you:
Medical Billing / Medical Coding
Revenue Cycle Management / RCM
Electronic Health Records (EHR) / Electronic Medical Records (EMR) Support (EPIC, Cerner, Kareo, eClinicalWorks, AllScripts, NextGen, Vitera, Greenway, Centricity)
Here are the problems we hear from our clients:
We have high turnover in our Medical Biller roles
We spend a lot of time recruiting and interviewing for our Medical Biller roles
It is very hard to find a good Medical Biller candidate
Why and how we can help you:
We understand Medical Billing, RCM and EHR/EMR.
We have written the billing /claim systems that are used in some of the EMR / EHR software packages
We have processed and paid over 3 million claims through our software
We have been an IT staffing / recruiting firm for 15 years and have proprietary techniques for finding candidates
These techniques are applied to Medical Billing roles
We can evaluate and measure who are the top 10% of candidates for Medical Billing jobs
Our fee structure is moderate, fair and guaranteed.
Contact us to learn more about our process and how we can help you.