Your Options on How it Works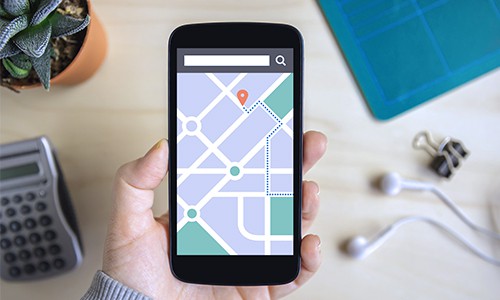 We have several options on how your company can use our Address Verification services. They are all simple and one can meet your needs:
You get the Data
Your company get a copy of the address verification database. Call it the same way you would call our cloud-API or create your own services / APIs to tap into the data. This data is updated regularly with a combination of minor and major updates. The update schedule is predictable and county based.
This database includes the same data as our cloud-based API, so it includes all 245 countries and territories. This is deal for companies who want more control over the external calls for performance or security reasons.
Your application calls our single API. This can be integrated from your shopping cart, your Master Data Management solution, your Data Quality team or any other point from within your systems and applications.
This solution is best for organizations that want ease of use and multiple transactions.
One-Time Batch Verification
You send us or SFTP us your data for address or email verification. We turn that around and provide you with verified data that includes:
Verified Addresses
Scoring of the verified Addresses
Zip+4
Geocode data
This is ideal for companies that have existing data and want to verify and validate their existing addresses. It is also ideal for companies wanting to get the geocode data of their existing data.