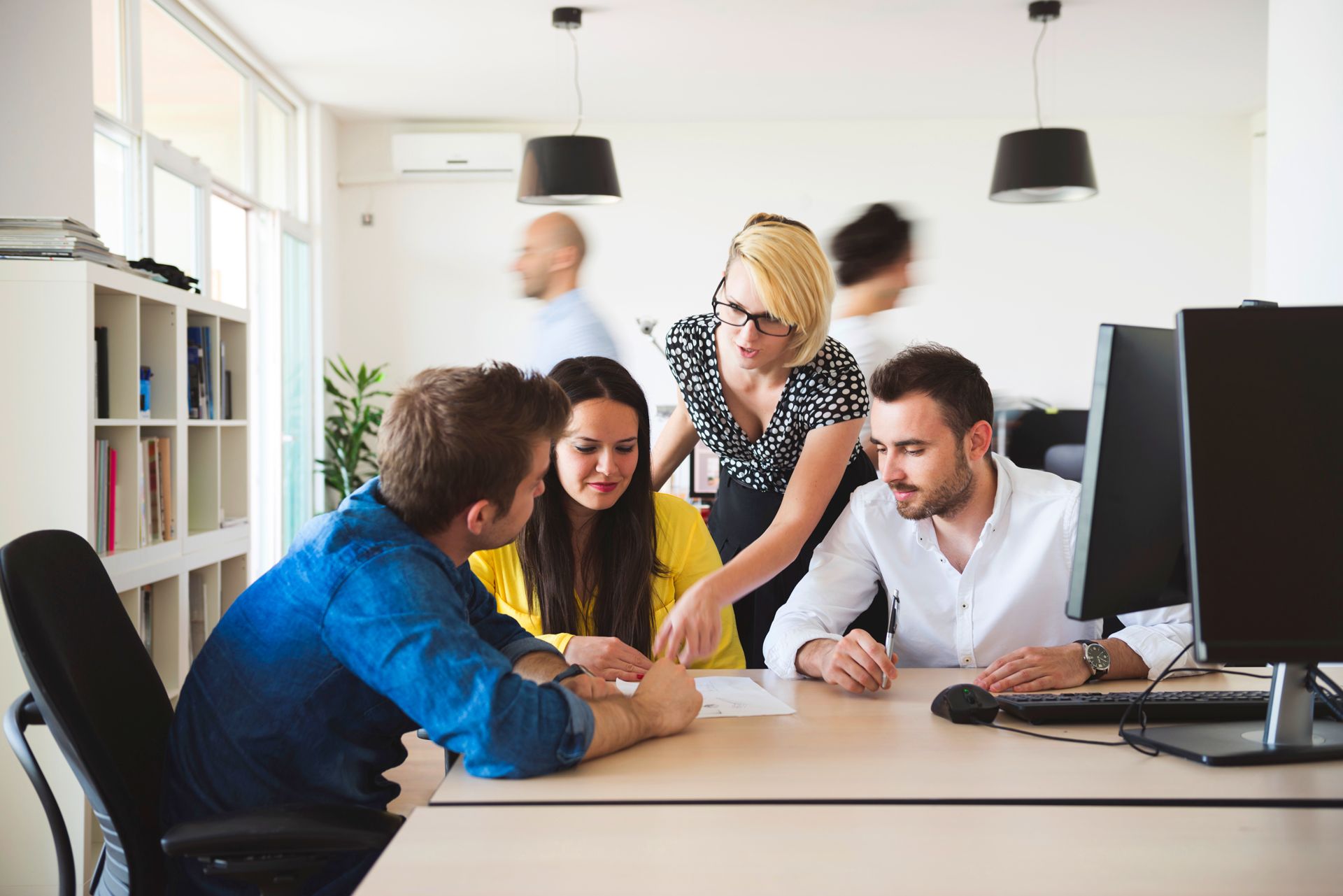 Our core values are much more than just words. Our company values drive the team members we hire and the professionals we recommend for your projects.
These values influence how we approach every project and why clients appreciate the different perspective that we embrace. These values give great insight into the type of company we are and how we serve our clients.
Salient – Stay relevant. Do not wander. Know your path and stay on it. Answer the question asked. Know what is important. Prioritize.
Action – Be forward. Communicate. Move things along. Do not stagnate. Keep taking steps. Communicate. Let people know where you stand. Make a plan. Be clear and direct. Decide.
Consider –There is always a way. There is always a better way. Look at all points of view. Where are they coming from? Maybe you are wrong. Change is good. Acknowledge.
Right – Do the right thing. Do what you say you are going to do. Have integrity. Take care of those who helped you get there. Be straightforward.
Efficient –Do not waste. Think ahead. Be valuable. How can this be done better? Can this be done with less effort? Is this scalable? Be better. Think first. Deal with it.
Different – Always question. Be creative. Experiment. Take the road less travelled. Be a maverick. Take a risk. Try something new. Create value. Do not fear failure.
Ready to learn more? Contact us to schedule a call or meeting when we can discuss how Decide Consulting can help your business.
Tell us what you need.
I'm looking for…