Our Recruiting Process – Follow-Up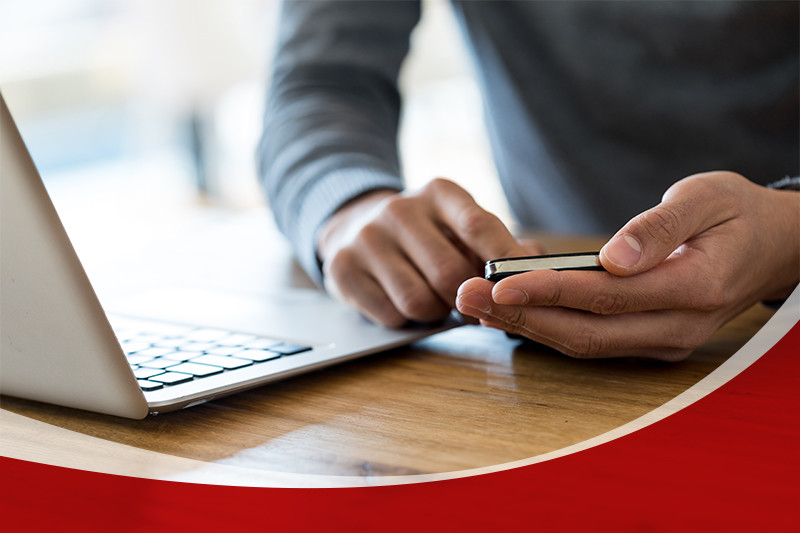 A common frustration with IT and Technical recruiters is they place a candidate at a client then never follow up with them again. If they are contracting, the technologist spends his days working and interacting with the client, but feels like an outsider. This leads to issues in the long run. The technologist is often left in the dark about topics at the client and has little insight in the market.
Decide Consulting regularly follows up with our technologists and our clients. Our account executives keep informed, keep others informed and do it all without being intrusive.
Proper follow-up enables us to fine-tune future technical searches.It also enables us to keep the technologist engaged at our clients. The proper amount of communication goes a long way to keep the technologist and client happy.