Our Recruiting Process – Payment Flexibility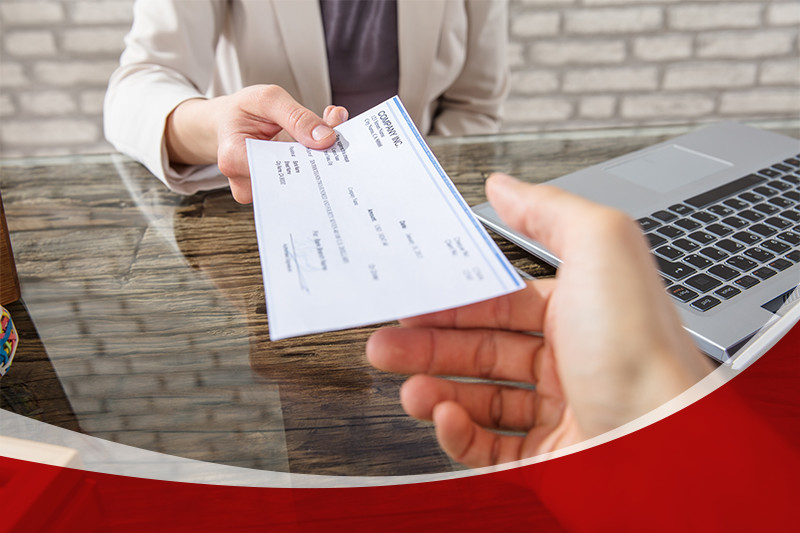 Some IT Recruiting companies and agencies are known for fees of 30-40% with payment due on the new employees start date.  These are extreme terms that are just not doable for several small and medium sized companies. The need for technical talent is real and urgent. A single $45K fee is a tough pill to swallow for many companies.
Decide Consulting's permanent placement fees are more reasonable than a bulk of our competitors. We rely on our lean management structure and efficient recruiting processes instead. We are able to do more with less. You reap the benefits. Decide Consulting regularly agrees to payment terms split over 60 or 90 days to make the cash burden easier for our clients. Contact us to hear more.