Our Recruiting Process – Our Sourcing Process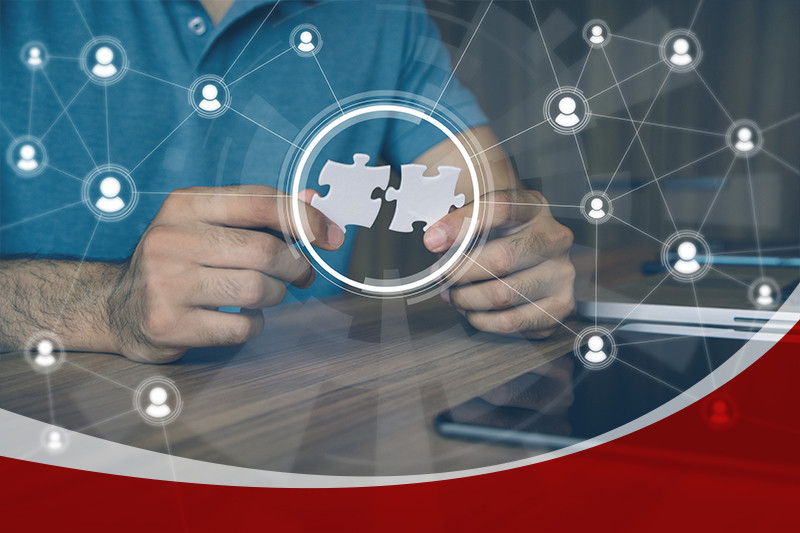 The legacy recruiting model for many staffing companies and agencies is to post jobs on popular job boards, collect resumes, search their internal database of people and see who is interested in new opportunities. These are all good things to do. Many recruiting companies and agencies have very large internal databases and can find many people with that tool. The issue is that jobs are becoming increasingly specialized. Those internal databases are getting stale quicker. The forward thinking recruiting companies and agencies are looking beyond the job board.
Our Sourcing process (AKA "OurSourcing") is different from others. Social media, and not just LinkedIn, is the ever increasing place to find the RIGHT IT and Technical talent. Decide Consulting uses social media as a recruiting platform. We have several tools on our site to attract candidates to us. We use the technical sites the talent uses to find people. In short, Decide is looking for IT and Technical talent in places other agencies do not know to look.