Our Recruiting Process – Reference Checks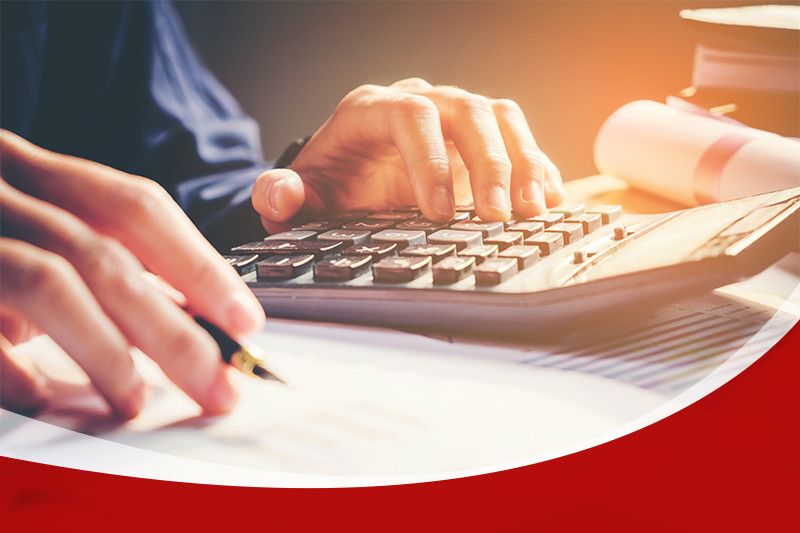 Decide Consulting performs full reference checks to ensure there are no credibility gaps. Reference checks are traditionally done by contacting a list of provided names. This is a good practice and will remain so.
At Decide Consulting, we have discovered the more effective reference check is done by us asking mutual relations. Decide Consulting's well-experienced recruiting team has the appropriate network to accomplish this.
Not all reference check questions are created equal. This is especially true when one factors in industry protocols and technical specifics about positions. The right reference check question give you a clearer understanding of the candidate's abilities and performance.
By asking the right questions, Decide Consulting gets the answers you want to know about your prospective hire. Some agencies ask generic and superficial questions. They receive the equivalent reply. Decide Consulting makes sure our questions are relevant and insightful.