Houston IT Staffing
Providing IT staffing solutions to Houston companies for over 15 years.
Decide Consulting specializes in identifying and retaining talent with extensive experience within every facet of the IT industry. We've built a reputation for improving our clients' business performance with the careful placement of top IT professionals. We recruit candidates with the needed acumen, use our conclusive hiring practices to identify those with real problem-solving skills and then present you with the best options. Decide Consulting clients are so pleased with our candidates that our clients return to us for future staffing of projects. Our permanent placements become long-time employees as well.
When it comes to finding the right person with the right technical skills for your project, Decide Consulting understands that a pile of countless resumes doesn't make the search easier. Instead, we do the heavy lifting for you.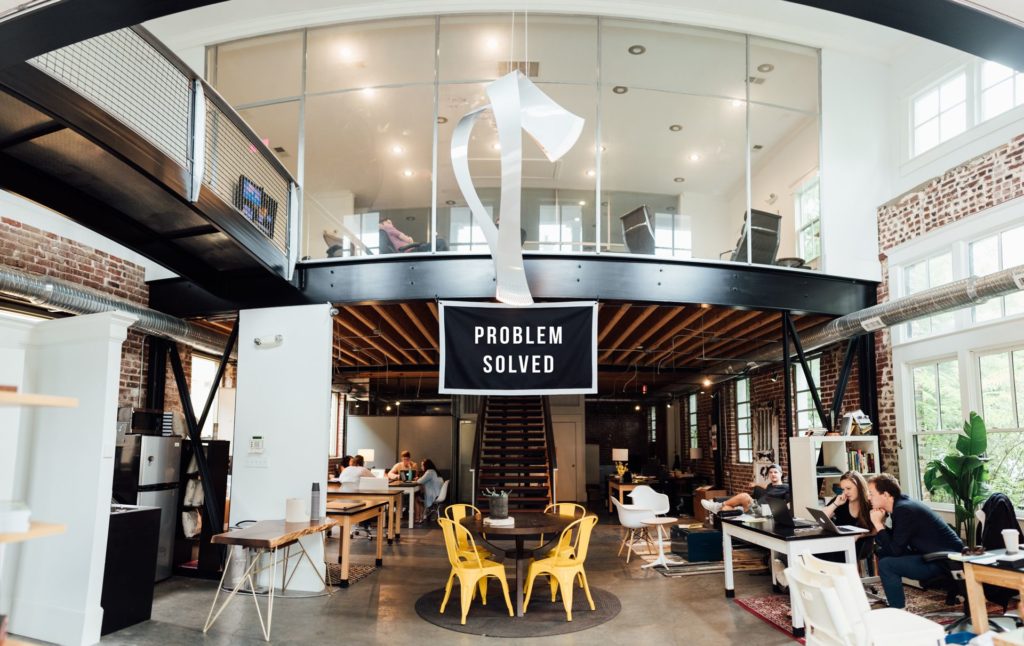 Houston's top IT Staffing/ Consulting firm
Let Us Do the Heavy Lifting for You!
Industry Leading IT Staffing Specialists
Whether you need an expert with a specialized IT skill or broad technical knowledge, Decide Consulting can recruit and staff professionals prime for the job. We place IT professionals on a contract basis, by the project and even long-term to permanent status.
Our IT recruiters can find you a highly skilled IT professional who is the ideal fit for your hiring needs. We combine cutting-edge recruiting techniques with proven methodology to help our clients lock down the IT talent they need to achieve success. Don't settle for an inadequate hire who may jeopardize your business' reputation or teams effectiveness. In a fast technological world that's constantly changing, we are the trusted talent acquisition partner you need.
Why work with Decide Consulting?
Unmatched reach and insight when it comes to the IT industry and the current available talent pool in Houston
We understand the Houston market, and we take the time to understand your company
Our recruiters can save you the financial headache of investing in the wrong hire
We fill positions fast and effectively
Our recruiters know how to communicate with candidates, even passive ones