Our Recruiting Process – Different Recruiting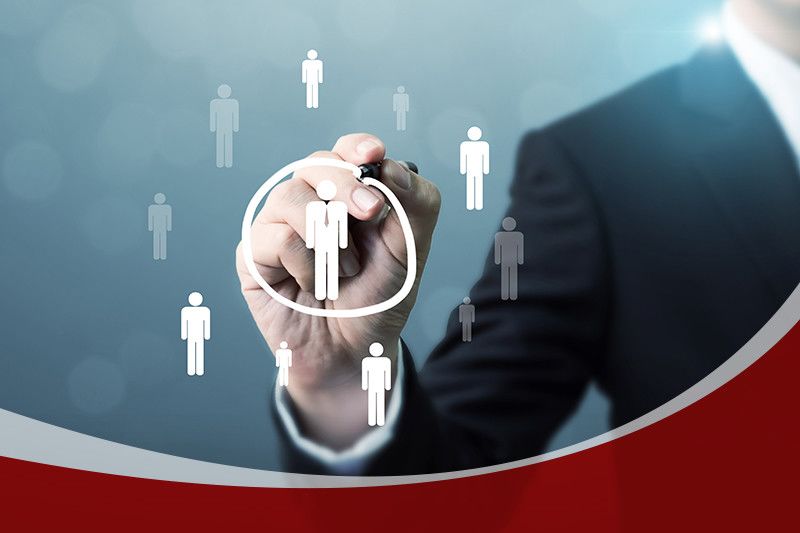 One of Decide Consulting's core values is DIFFERENT. Recruiters at Decide Consulting are encouraged to always question, take a risk or try something new. We do not fear failure. Not every idea we have tried is a home run. When we do try something new and it works, it is amazing.
Decide Consulting knows no company is going to find a better way of finding and recruiting tomorrows tech talent by using yesterdays methods.
"If you never want to be criticized, don't do anything different." Jeff Bezos.
Decide Consulting was founded by technologists, not by salespeople and recruiters like many other agencies. This technology-first approach works its way through the organization. This gives us an edge on knowing where to find technical talent, how to find technical talent and how to bring technical talent to you.