Our Recruiting Process – Job Description Review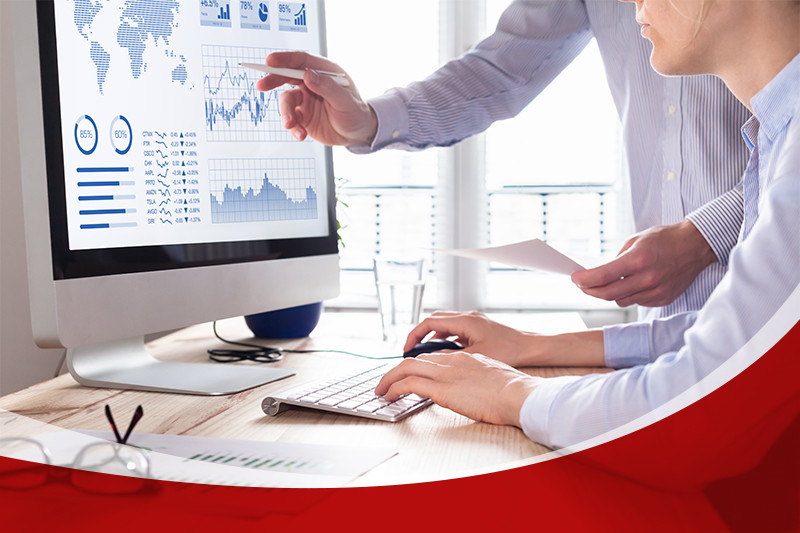 Many job descriptions miss the mark on what we are trying to find. We see job descriptions that are copied, dated or just leave out critical information. Decide Consulting can help you create better job descriptions to attract the RIGHT candidates for your IT and tech positions. Our technology-based management helps with creating better job descriptions. Here are a few questions to quickly improve job descriptions:
Out of your current employees doing this job, where did they come from? What were their skill that make them successful? Include this information as part of the ideal candidate section.
What are the most important technical skills? List these first and often.
What is involved in "a day in the life"? Include these answers in the responsibilities section.
Decide Consulting has helped many companies attract the RIGHT candidates by sitting down and evaluating how they write their job descriptions.