Our Recruiting Process – Qualification Call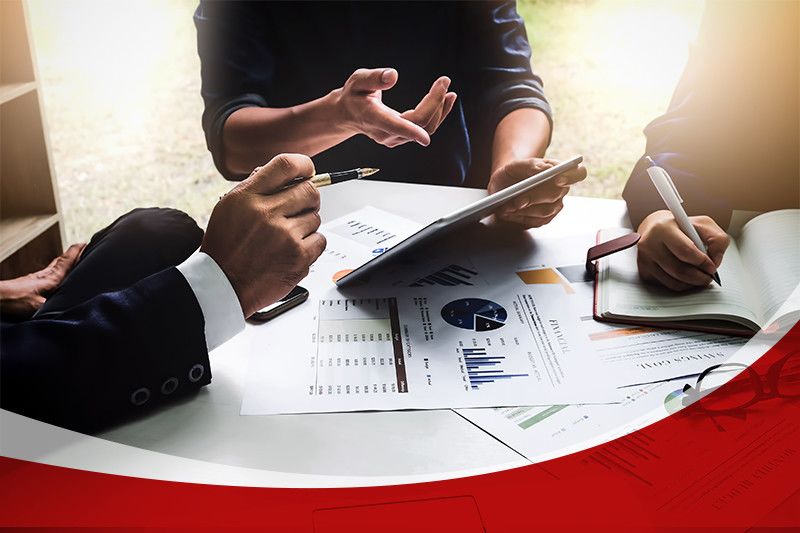 A benefit of Decide Consulting is our technical management. Our company is founded by software developers. When Decide Consulting is working on a position at your company, we bring in a technical resource to discuss your positions. Much of our competition is made up of people strictly with a recruiting or sales background. While they may claim to "have seen it all", there will always be a discrepancy between someone who talks to people who have done the work and someone who has done the work.
Decide Consulting is able to ask questions and dig into topics that other companies do not know to ask or know anything about. Our qualification calls enable us to go in between the lines of a job description and discover the nuances that will make someone successful in your role. When we do a Qualification Call with a customer, our recruiting team is able to perform a more refined search for the RIGHT IT and Tech candidates.