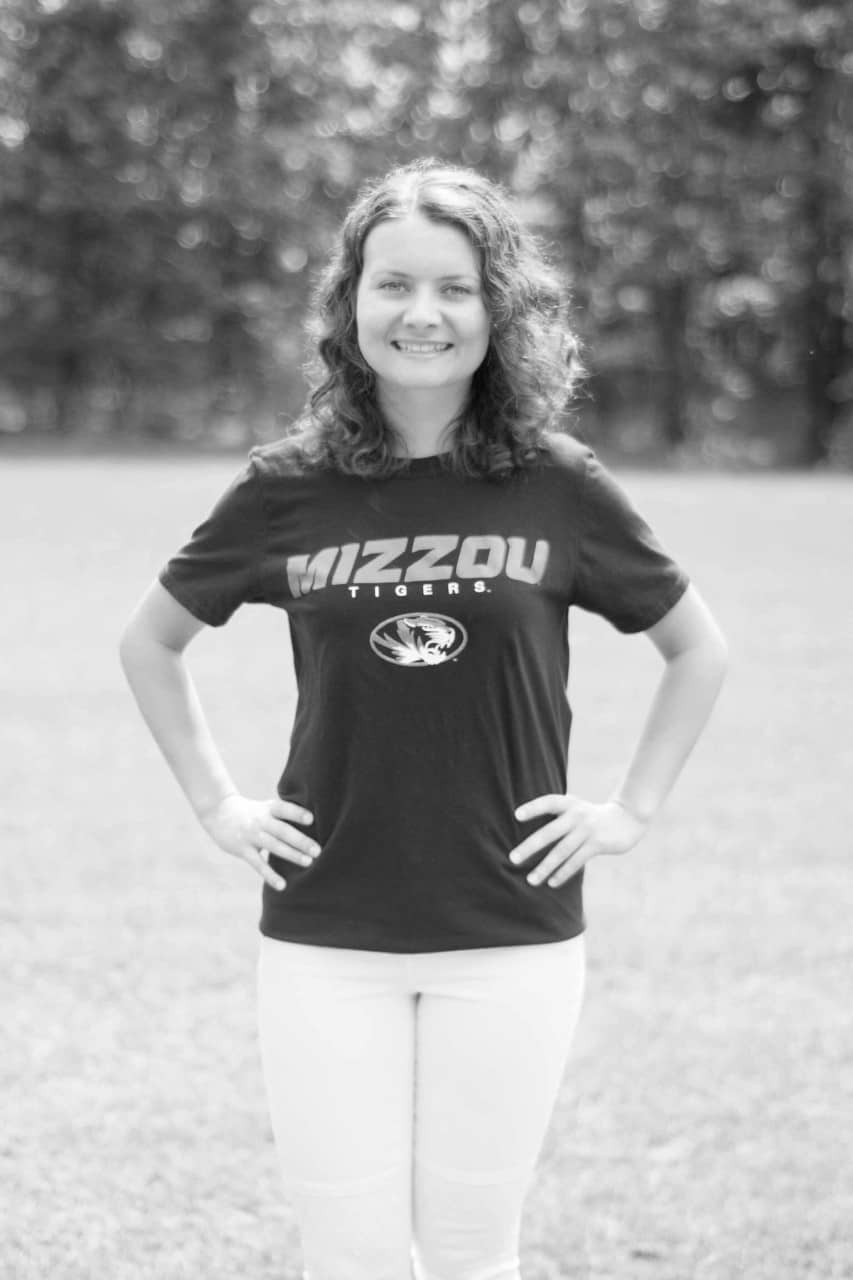 Decide Consulting is proud to announce the winner of our 2020 STEM Scholarship winner – Abigail Penfield of the University of Missouri.
Abigail is studying Biomedical Engineering and plans to graduate in 2023.Besides being an excellent student, she is active on campus. She is part of the Mizzou Engineering Student Council, the Public Relations Coordinator of NAESC and the Marketing Chair for TEDxMU.
Her submission about why she wanted to pursue Biomedical engineering captured everything we hoped to hear from a student.
Abigail responded to the scholarship by saying "I'm incredibly grateful for this scholarship that will financially assist me in my pursuit of obtaining a Bachelor's of Science in Biomedical Engineering. I'm passionate about the humanitarian applications within engineering, and I'm excited to explore the opportunities that biomedical engineering will give me to accomplish my closely aligned career and personal goals of serving others and doing my part to make the world a better place."
We are very impressed with Abigail and are confident she will do great things at Mizzou and beyond. Congratulations to Abigail!