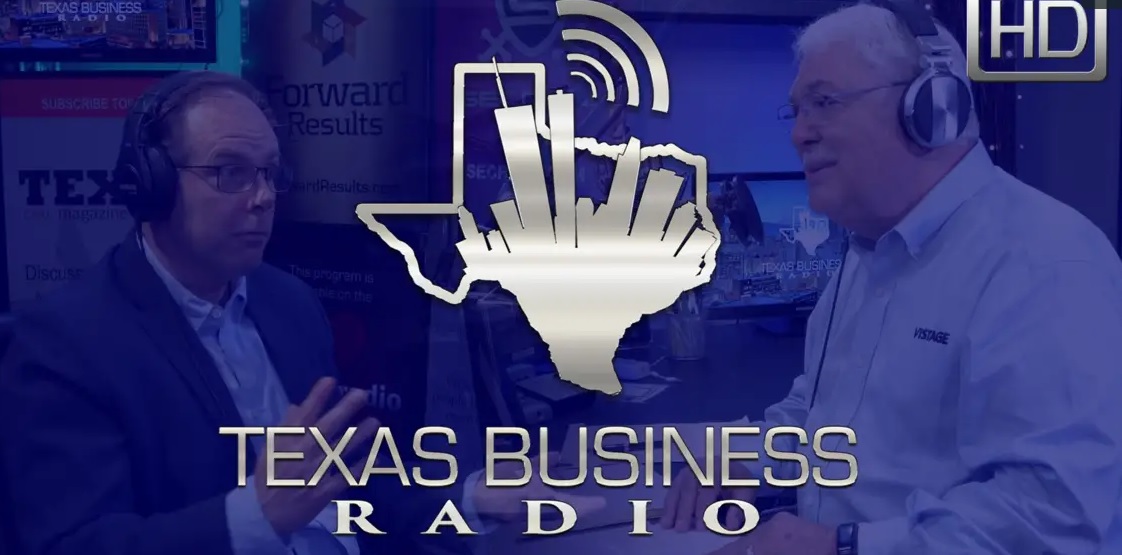 Recently, Decide Consulting's CEO, David Moise, appeared on Texas Business Radio to discuss the demand for technical talent and how this can be challenging for businesses.
The host for the segment, Jay Curry, began with a brief introduction of David. The early comment set the tone of how technology will continue to disrupt business – "We are really just scratching the surface on things that are going on with IT and where data and the technology are taking us. The jobs that we're going to have in 10 years are going to be very different from what we have now."
Recent unemployment rates have hit 3.8%. This translates to a Technology-based unemployment rate of about 1.4%. The demand for quality IT and technical talent will continue to increase. New technologies such as IoT, Commercial Artificial Intelligence, Data Science and Cyber Security will continue to attract the top technical talent. While that is happening, traditional companies are still growing their networks, mobilizing applications and expanding their databases. It is a buyer's market for IT workers. Traditional recruiting methods do not work as well in this type of disruptive market.
Companies Like Decide Consulting help bridge that gap by bringing the talent and employers together.