EHS DashView Software Delivers Actionable, Integrated Data
Imagine having one application that integrates all your disparate systems and delivers actionable data in one dashboard for the environmental health and safety (EHS) industry.
Decide Consulting understands the complexities of the EHS industry. EHS DashView is an EHS KPI Dashboard that brings your EHS data to life through key performance indicators (KPIs) such as:
Total Recordable Incident Rate,
Safety Pyramids,
Overdue Action Items,
Pending Action Items and
MOC Status.
Display these KPIs as gauges, speedometers, stop lights, graphs and other options—all easily readable and actionable. Customize the dashboard at a corporate, business unit, site and even personal level. The EHS DashView even provides a global or regional heat map, programmable to display the key trending data important to your users.
EHS DashView can be used on top of multiple EHS products such as IMPACT ERM®, Essential Suite, Intelex or Enablon. The EHS DashView will fill that missing link in the corporate, site and personal views of your KPIs. Gain a web-based starting point for your user experience that shows quick statistics and actionable steps.
Other EHS Software/ Service Offerings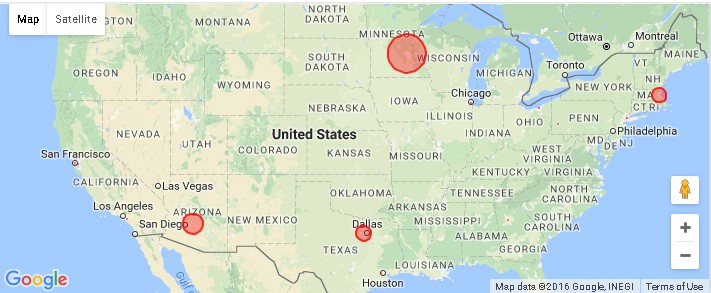 [rev_slider alias="ehs-dashview" /]
Discover how this powerful solution can transform your business.
Contact us Today for a Demo of EHS Dashview