DecisionEHS – An EHS Process and Audit Software Review
Your company installed an EHS system 5 years ago. It works as designed and intended. But that was so 5 years ago. A lot has changed since then.
Processes have been added / reduced / combined / changed.
The hierarchy of notifications is different. People have retired / quit / been promoted / transferred.
Regulations have changed.
Facilities have been bought / sold / merged. New EHS system have come into play.
What seemed like a good idea 5 years ago has holes in it now. In our work with EHS departments, we see common issues in the Fortune 50 and the mid-sized company. Common issues that need common resolutions:
The audit and process data is in multiple sources making reporting difficult.
People spend too much time collecting and manipulating EHS data instead of resolving issues the data may reveal.
Poor reporting leads to open questions such as "is this a systemic failure or a one-off incident?"
Companies are exposing themselves to undue risk and losing money.
DecisionEHS is Decide Consulting's EHS Process and Audit software review. During our DecisionEHS review, we:
Review all EHS software data sources.
Analyze EHS reporting inputs and outputs.
Detail usage gaps compared to industry standards.
Identify which EHS software systems will best enable your company to reduce risk.
Provide you with detailed solutions so you can use your software more effectively.
Decide Consulting provides the DecisionEHS service at an optimal price point.
Contact us to learn more or to set an appointment.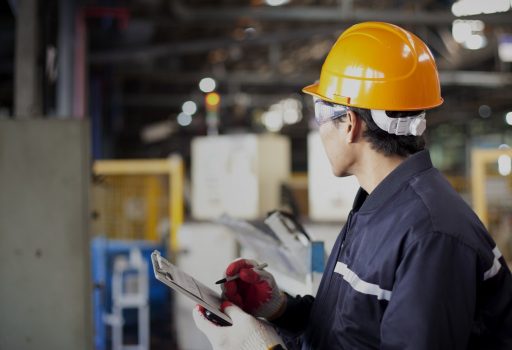 Other EHS Software/ Service Offerings
Discover how this powerful solution can transform your business.
Contact us Today to Learn More