Staffing that Goes Beyond Technical Skills – Finding Problem Solvers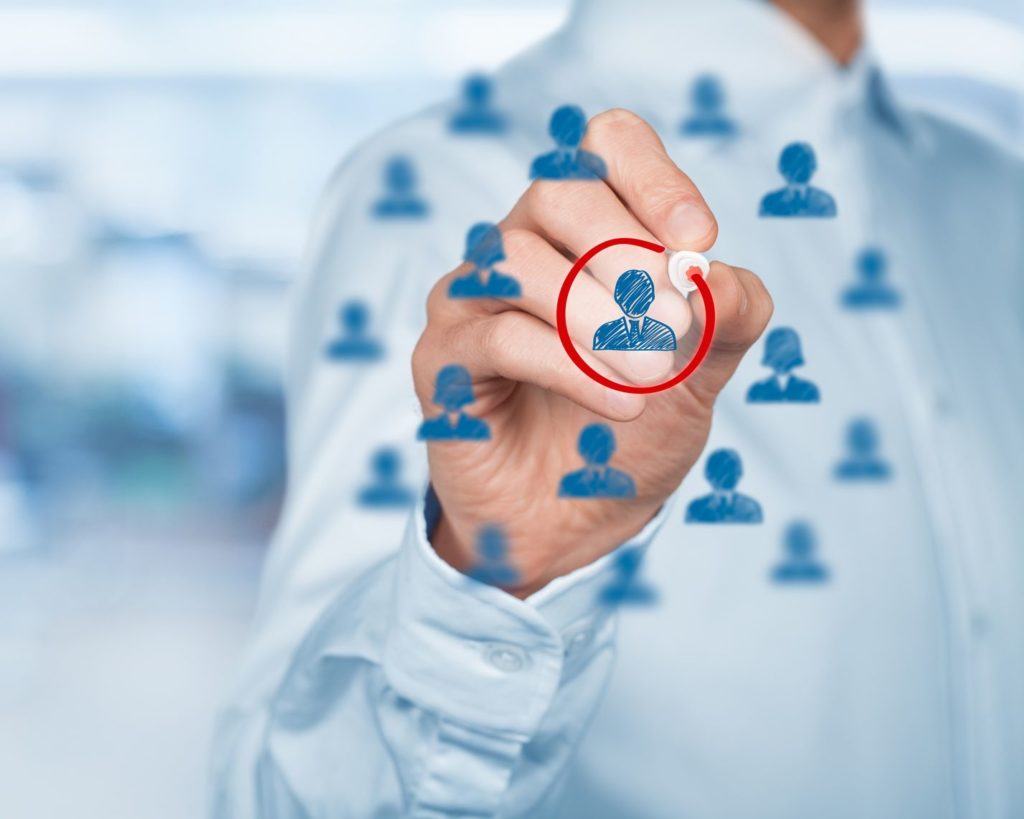 Every software development department, infrastructure group and any IT team always has those 2-3 "go-to" people. The ones who identify and solve a problem in one hour that others spent two days on. These are the people who are referenced when a manager says, "That sound like a good idea, but run it by ____." Do you want more of these people in your organization? Most companies do. We have a way to identify them.
We believe the common denominator in these "go-to" people are their problem-solving skills. While technical skills are important, we have proven that problem-solving skills are what sets key personnel apart. In fact, we have created an assessment that can measure the problem-solving capabilities of an individual and it's incredibly powerful.
Not only will our IT recruiters find the right technical skills, we can find the right problem solver for you
Finding the RIGHT type of person who can help your organization move forward can be challenging. Decide Consulting uses proprietary tools and techniques to not only find the technical skills that your business needs, but also professionals capable of progressing a project, making software that works and overcoming the obstacles inevitable with projects that go beyond technical know-how. It is a different approach to finding the best candidates and a better one.
Time and again, our clients share great feedback on the new professionals whom they've hired through Decide Consulting. These exceptional employees stay on board, providing real value, project after project.