"As we are experiencing the 'Great Resignation', many people are re-evaluating what they want in a job and where they are doing it. Companies are trying to keep up with the trends as well. We are updating one of our past entries with some additional information related to current hiring trends."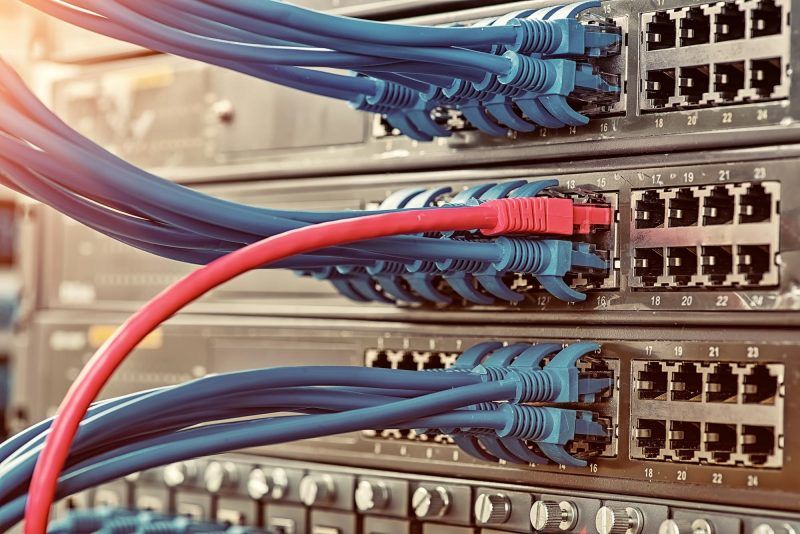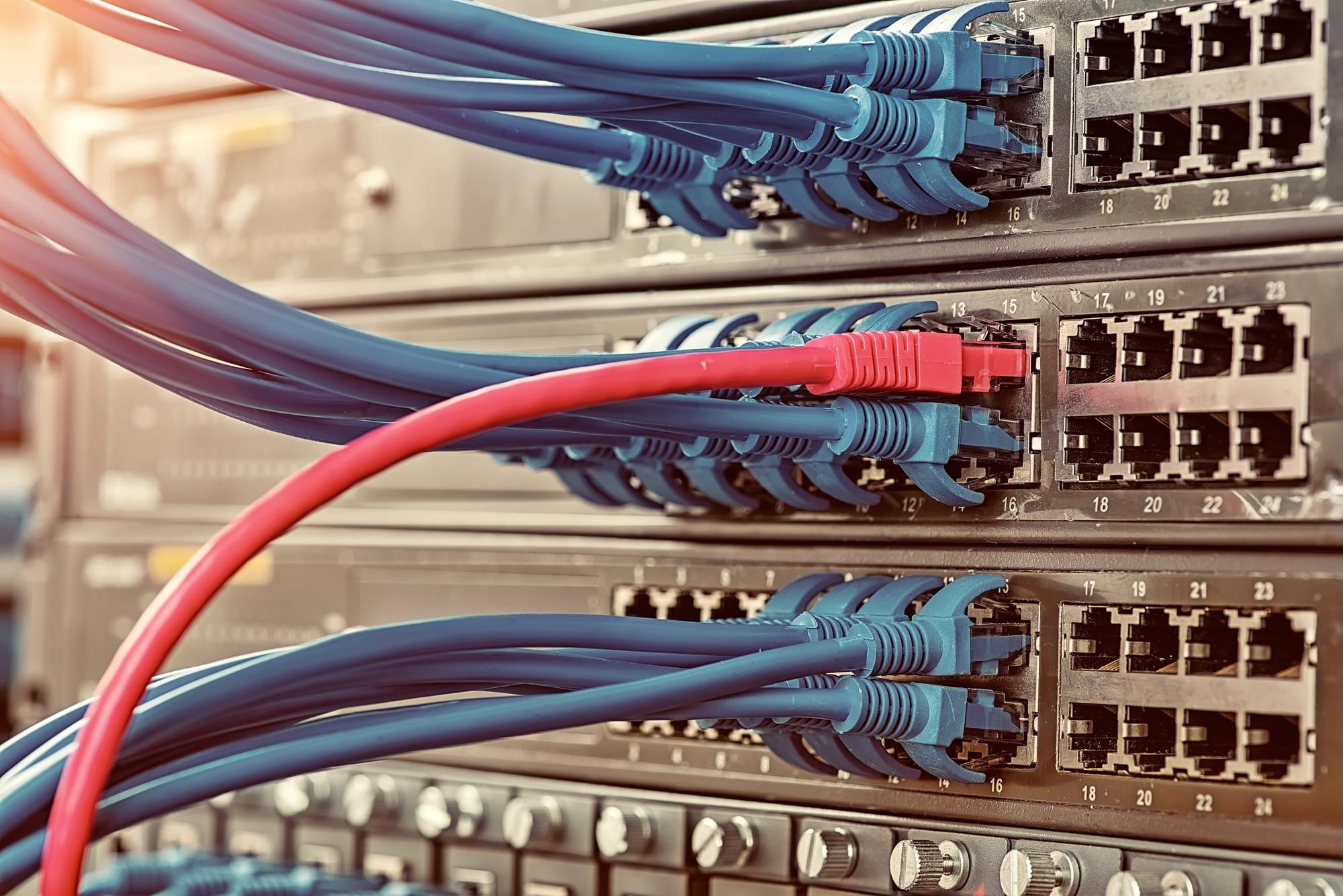 If you're an IT consultant or your thinking about launching your career in information technology (IT), there are a wide range of certifications available to you that you should consider pursuing to enhance you career and open the door to new and lucrative opportunities. Whether you're focused on networking, systems administration or security, you should be able to find a certification that will help you take your career to the next level. The big benefit when you obtain advanced IT certifications is that the need to question your credentials is eliminated; you have a certification, and so your credentials are understood. This article focuses on CyberSecurity certifications that provide the highest ROI.
Some IT certifications deliver a better return on investment (ROI) when compared to others. In this blog, we'll show you the top 5 highest-paying IT certifications for US workers in 2017, including salary estimates and details about what it takes to get certified.
CyberSecurity is growing in importance daily. The demand for quality cyber security individuals grows daily. The more hacks the make the news, the great the demand for CyberSecurity talent. For those who want to break into this field, valid question are "What are the highest paying CyberSecurity certifications?" or "what are the best CyberSecurity certifications?" One cannot be an expert on every aspect of security. Here are some good options:
5) Certified Information Systems Auditor (CISA)
The CISA designation is awarded to individuals with an interest in Information Systems auditing, control and security. But why is it valuable to have? According to the ISACA, "enterprises demand IS audit professionals that possess the knowledge and expertise to help them identify critical issues and customize practices to support trust in and value from information systems."
The exam consists of 200 multiple-choice questions, however, you must also prove you have five years of related professional experience and 20 hours of training. The average annual salary for these professionals is $110,634, according to PC Mag.
Read More: 6 Questions to Ask a Potential Cyber Security Hire >>
Read More: 4 Cyber Security Trends Your Company Can't Afford To Ignore In 2018 >>
Read More: Cybersecurity Trends you Need to Know >>
Read More: 10 Best IT and Technology Job Search Websites >>
A CISA Certification:
Demonstrates your knowledge and experience and allows you to quantify and market your expertise
Confirms you have gained and maintained the level of knowledge necessary to take on dynamic and modern challenges in IT security
Combines the value of passing an exam with recognition of work and educational experience, enhancing your value in the marketplace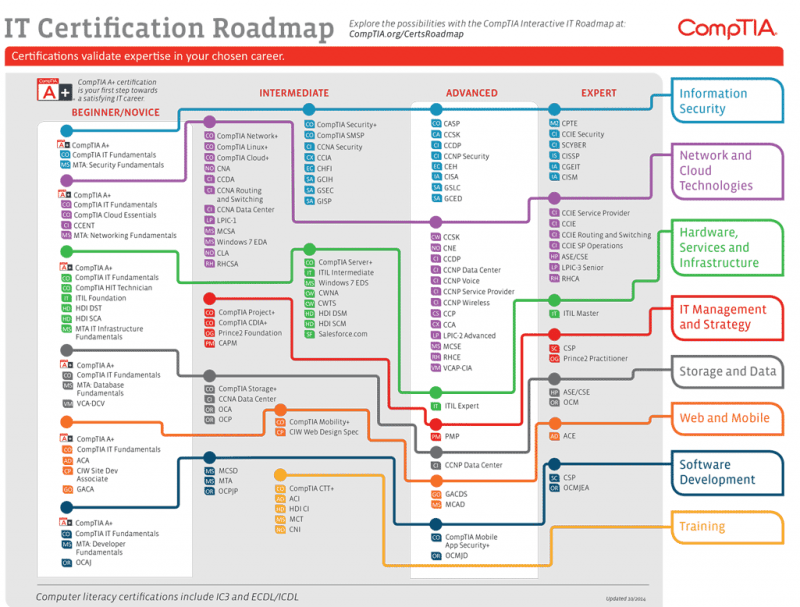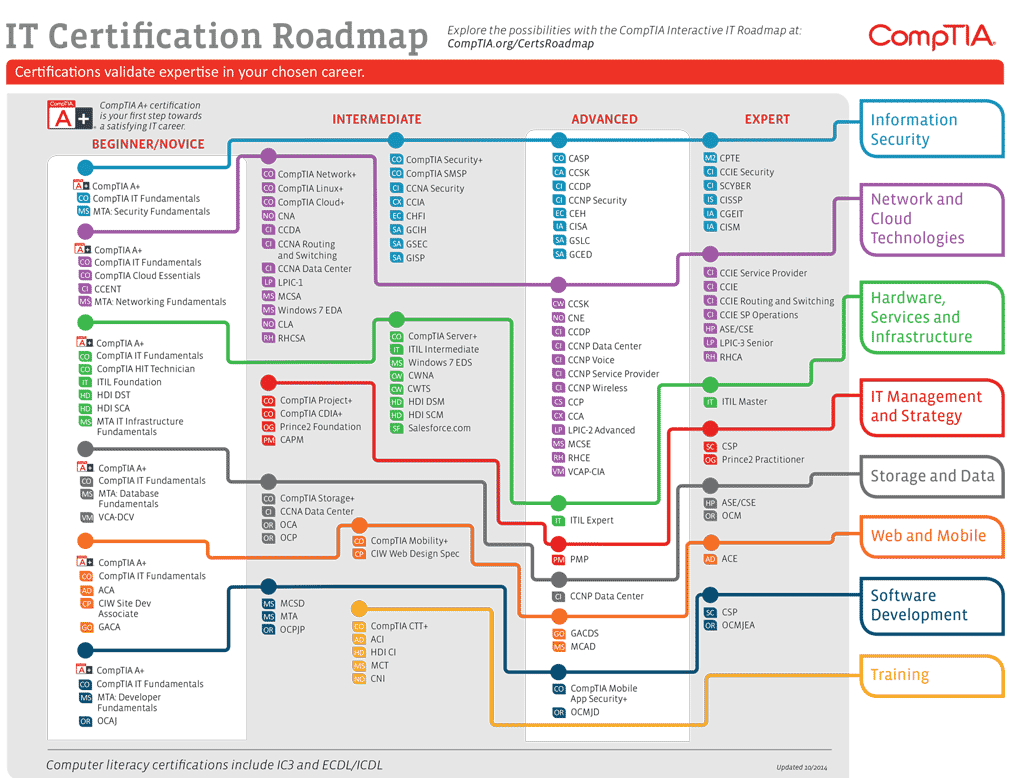 Source: CompTIA
4) Certified Information Systems Security Pro (CISSP)
The demand for capable security pros continues to grow. This CISSP certification is intended for analysts, auditors, managers, security consultants and systems engineers. It's a valuable opportunity to show that you are capable of designing, engineering and maintaining a company's IT security policy.
The test consists of 250 multiple choice and drag-and-drop questions and you'll need to score 700 or better to pass the test, which ideally you'd be able to accomplish the first time, given that the test costs a whopping $599 to take. This certification gives you the opportunity to pursue a career that pays, on average, $118,179 annually.
3) AWS Certified Solutions Architect – Associate
If you have one or more years of hands-on experience designing scalable distributed systems on AWS and an in-depth knowledge of at least one high level programming language, you may be eligible for the Amazon Web Services Solutions Architect certification. The entire technology world is moving to the cloud and every solution is integrated to cloud. Many believe that, because thousands of companies are starting to use Amazon Web Services the technology company will dominate cloud technology. This is why AWS certifications are so valuable.
The exam consists of 60 multiple choice questions that you have to complete in less than 70 minutes. The tests costs $150, but the certification allows you to enter a career path in which the average salary is $119,085 annually.
2) Certified Information Security Manager
Similar yet different than the CISSP is the CISM certification, which is more focused on information security management. If you go this route, you'll still be involved in designing and engineering security protocols but more involved in managing the company's security.
According to the ISACA, the CISM certification:
Demonstrates your understanding of the relationship between an IT security program and broader business goals
Distinguishes you as having both IT security expertise and experience in the development and management of an IT security program.
To obtain this certification, you must take a 200 multiple-choice question test and prove you have five years of related work experience. The test costs about $415 and many people choose to take preparation courses for exam preparation. The estimated annual salary is $122,448.
1 ) Certified in Risk and Information Systems Control
The CRISC is the most current and rigorous test to evaluate the risk management proficiency of IT professionals. With a CRISC, employees can better understand business risk and gain the technical knowledge to implement appropriate IS controls.
According to the ISACA, the CRISC Certification:
Is a lifelong symbol of knowledge and expertise as an IT risk professional
Gives you an advantage over your peers
Increases your value to any organization
In Need of Top IT talent?
If you're in need of a new contract, project-based or even long-term IT hire, look no further than Decide Consulting. With an unparalleled pool of talent to choose from, we have the resources to identify those with highly specialized IT skills and broad technical knowledge. You can learn more about our IT staffing services here.
If you're in need of a new IT hire or consultant, please contact us.