Are you a great Problem solver?
Do you work in IT?
Will you consider a new opportunity?
Do you want a $100 to prove it?
If the answers are Yes, Yes, Yes and Yes – continue reading.
We do IT staffing- permanent placement and contract. Out niche is we focus on those really good problem-solving candidates. When we are looking for people at our clients, we do not just match them with technically competent people, we also find them the ones who make their organization soar.
Every IT group we see, there are always those 2-3 people who make a difference. They figure out things in hours that take others days. The come up with solutions no one else thought of. They are the first ones management turns to when things get rough. They are the problem solvers.
We always ask our clients – "wouldn't you rather have 5-6 excellent problem-solvers as opposed to 2-3? What difference would it make if you did?" The answer is always "YES" .

What We Do
We identify and measure our candidates problem solving skills. We have an excellent track record with our people who score high on  our problem-solving assessment.
About You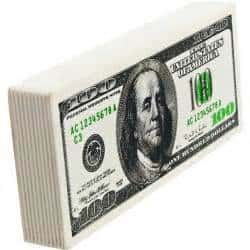 If you score well, we will market you to our client base. We have several success stories where people came out with huge raises and opportunities based on doing well on our assessment.
Read More: Our Recruiting Process >>
Read More: It And Technology Roles We Place >>
Read More: Online Salary Analysis Tool >>
Read More: Submit your Resume >>