IT Hiring Advice – The Tech Skills Gap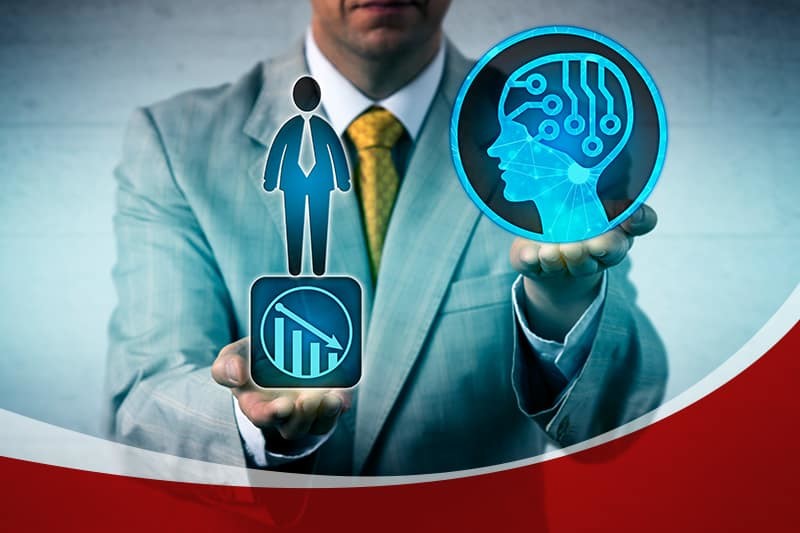 If you have been in the position of hiring an Information Technology worker, you will have noticed it is getting harder to find and hire good IT and technology people. Google 'Tech Skills Gap" or "technology talent shortage" and you will see plenty of material about this. There are several reasons for the Tech Skills Gap and why it is harder to find quality technical talent
• AI, Machine Learning, Cyber Security, IoT and Cloud computing are still in their infancy and getting heavy traction. There are a lot of big salaries being offered to people to get into these fields.
• Technical Skills are becoming more and more specialized.
• We will grow from 17B IoT devices (2017) to 80B IoT devices by 2025. Each needs hardware, software, security and will produce immense amount of data.
• Think of all the web-based applications that still need mobile versions built for them.
• Less than 3% of college graduates get a degree in Computer Science
• IT is increasingly at the heart of business
• Network Architecture, Project Managers, BA, QA, Helpdesk are still there and growing.
It is hard to find quality technical talent and will become harder. This makes it more important for managers and directors responsible for Information Technology staffs to have better hiring systems, find new ways to attract technical talent and keep the talent they have. If you have a high performing developer, architect or solutions engineer, there are many recruiters out there searching for an individual like that.
To help you some more, we have put together some of our more popular articles about the Tech Skills Gap. Take some time to read through the list.
Improve Your Odds of Getting Tech Talent in a Buyers Market
It is a Good Time to be a Software Developer
Software Developer Jobs may Double in 10 Years
$500K, Stock Options and No Experience Required: AI Jobs are in Demand
Top In-Demand Tech Skills in 2018 So Far
How Employers Plan to Deal With the IT Skills Gap?
The Battle for Tech Talent – Why IT Recruiting is Getting Harder
Changes to DACA, H1-B Make Tech Recruiting a Challenge
3 Tips for Navigating the Tech Talent Shortage
Why Is It Harder to Find Talent for Your Tech and IT Jobs
Why It Is Getting Harder to Find IT Talent
10 Best IT and Technology Job Search Websites