Career Advice – Better IT Interviews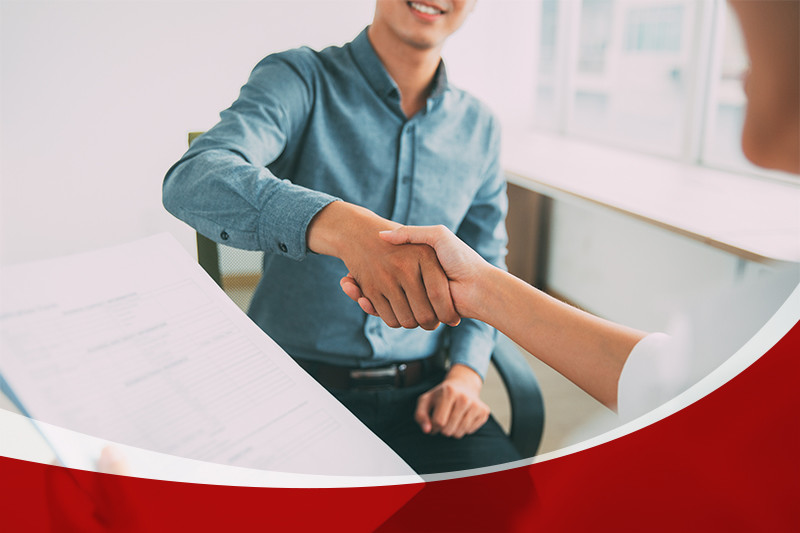 Smart Information Technology workers spend time keeping their technical skills updated. They read books, participate in technical forums, read articles, experiment with new technologies and many other items. The reason we invest our time in these exercises is to keep our tech skills sharp. An updated skill set means more money and more opportunity. Likewise, an outdated skill set gives the opposite.
While we need to invest to keep those tech skills sharp, we also need to keep another skill sharp. We need to know how to have the best interview we can.
A good interview can translate to thousands of extra dollars for IT workers. The more the company wants to hire you, the more they will pay. There are lots of people who can understand the same technology as you. How many others have "IT"? A good interview can change you from "she's ok" to "we HAVE to have her!"

The Secret to Better IT Interviews
The secret to a good interview is some simple preparation. When you spend some time thinking about questions they will ask and how you will answer them, this puts you way in front of everyone else. Coming in with a list of topics or questions can be a difference maker for you.
Here is the most basic checklist for your interview. Just like you invest time in your technical skills, invest some time in the interview preparation. Come up with answers to each of the following:
What questions will they ask about me personally?
What questions will they ask about me technically?
What questions should I ask them?
What do I tell them about past jobs?
What do I tell them about what I want to work on next?
What are some must-dos for me?
What do I do after the interview?
To help you some more, we have put together some of our more popular articles about the IT interview. Take some time to read through the list.
Bad Advice to IT Professionals – This Is How NOT to get an Offer
Ace that IT Interview Part 1
Ace that IT Interview Part 2
10 Things to do to Prepare for an IT job Interview
5 things Never to do in an IT Job Interview
Question to Expect in an IT Job Interview
IT Recruiting Tip: How to Answer "Why Did You Leave?"
Questions for a Candidate to Ask in an IT Interview
Questions An IT Freelancer Should Ask A Company
How To Write The Perfect Thank You Note After The IT Interview
10 Questions Smart Software Developers Ask in Job Interviews
Ask These 7 Questions in an Interview to Make the Company Want to Hire You
INFOGRAPHIC – Ace that IT Interview Part 1
INFOGRAPHIC – Ace that IT Interview Part 2
INFOGRAPHIC – How to answer 'Why Did You Leave Your Last Job'?
INFOGRAPHIC – 10 Things to do to Prepare for an IT job Interview
INFOGRAPHIC – 10 Questions Smart Software Developers Ask in Job Interview