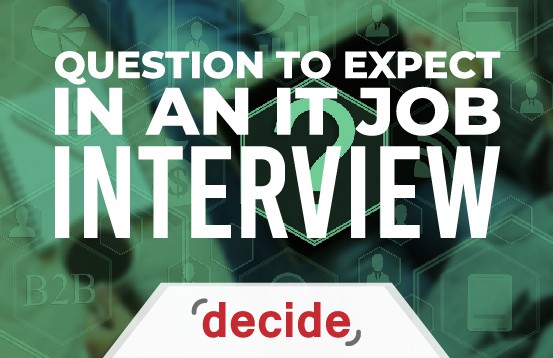 It is quite natural to ponder over what kind of questions you could be asked in an interview.  There are some very common questions asked in IT and technical interviews. Spending some time thinking about the answers will help you get that job offer. Here are some tips to ensure you are prepared for what lies in wait for you when it is time to talk with an HR manager or perhaps the CEO himself.
Keep your resume in front of you and you will have a fair idea of what could be asked. Pay special attention to the projects you have been part of. Know them inside out because your interviewer will not hesitate to dive into the details of those projects. You have to be present-minded and focus on what he asks you. Maintain your calm and composure. You aren't going for an interrogation.
The interviewer can ask you what technology was used during the execution of the project, why it was used or what alternative equipment could have been used instead. You should know the pros and cons of alternative technologies, and how each of them could have affected the project in an adverse or favorable manner.
Being an IT officer, you must have a sound understanding of modern technology and novel gadgets because it is customary for interviewers to test your knowledge of latest technological advancements. So read up on what's new and happening because there is a huge probability that it will play a role in a successful interview.
Having sound knowledge of current affairs is not just a pre-requisite for IT interviews, but happens to play a major role in any kind of interview no matter where you go. So brush up on your general knowledge, because not being able to answer a question about the global state of affairs makes you come off as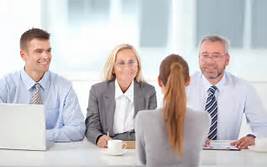 a slacker, which sends a bad message to the employer.
Read More: Ace that IT Interview Part 1 >>
Read More: Ace that IT Interview Part 2 >>
Read More: IT Recruiting Tip: How to Answer "Why Did You Leave?" >>
Read More: Ask These 7 Questions in an Interview to Make the Company Want to Hire You >>
The employer does not want someone working for him if he loses his cool in case of an unforeseen event. He wants cool-headed people who remain composed when there is a mishap, who possess the poise to make an efficient decision in the face of adversity.
Realizing this, you need to be prepared for a simulation. The interviewer will present a situation in which there may be a discrepancy and you will have to solve that problem using your intellect and experience. What the interviewer wants to hear could be diverse; there is no fixed criterion on how to answer his question. Hence, it is your job to deduce what the interviewer is expecting and answer accordingly.
Keeping these points in mind, you can walk in the room, sit in that chair and confidently overcome whatever the interviewer throws at you.  Remember to ask questions about the organization and the nature of the job but do so in moderation. Do not talk too much. If you abide by these guidelines, you are likely to make an impression, which guarantees you a spot at the big boys' table.

Decide Consulting is a software and IT Staffing firm based in Houston, TX. Founded by veteran software consultants, Decide has developed proprietary methods for finding problem-solving IT personnel. Our Software products focus on the Environmental Health & Safety (EHS) and Healthcare markets.