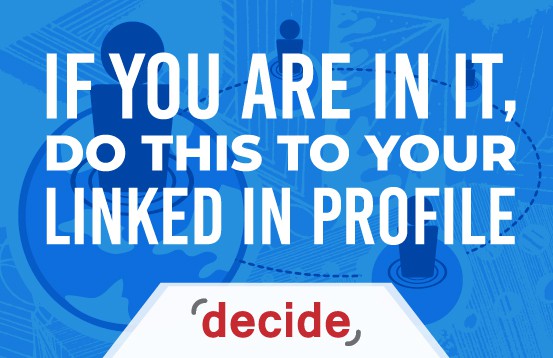 LinkedIn is a powerful social media forum where you can hunt for employment in startups right up to multinational companies. It is a highly integrated and pretty straightforward platform where both potential candidates and employers meet. You could use it to connect with experts, share details of your professional experience with them and branch out in other possible avenues in your line of work. For people who work in information technology, they need to know LinkedIn is the favorite tool for IT recruiters. If you want to be found by IT recruiters, LinkedIn is the place to be found. It makes sense to make it so you can be found on LinkedIn.
The first and foremost thing to do on your LinkedIn profile is to stay active. This implies coming online and spending some time scrolling through your profile at least once a day. Reply to messages you have received and check if there are potential opportunities for you.
It will do you well to believe that various headhunters and recruiters are constantly on the lookout for fresh IT talent and they use LinkedIn to replenish their workforce. Assuming you have a profile worth reading, you could become a potential applicant for a job that pays well and matches your interests.
You have to make sure you have updated your profile with your entire skill set for example Javascript, iOS development, Craft CMS, etc. Try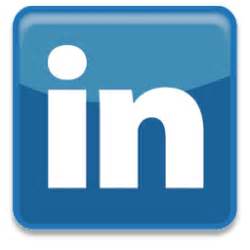 Since your LinkedIn profile does so much to facilitate personal growth, you being an IT officer, have an important duty to perform. Making your profile robust and attractive can greatly increase the chances of you meeting the employer you have always wanted to work for.
mentioning skills in the descending order of proficiency.
Read More: Top Resume Tips for IT Professionals >>
Read More: What IT Managers Are Looking For When They Google You Before Hiring You >>
Read More: What Employers Want – In Demand Tech Skills in 2017 >>
Read More: Top 5 IT Cyber Security Certifications with the Greatest ROI >>
Explore ideas and opportunities. If you come across something that compliments your skills or your interests, make sure you like and share it. This will make your profile livelier and attract potential employers more efficiently and effectively.
Stating your career objectives in your bio will give the impression of an ambitious and enthusiastic worker who has the will and desire to perform is professional obligations with zeal and efficiency. For example, mention whether you would like to move to a senior role in the organization or if you would want to explore cybersecurity in the future.
Having said that, you have to understand that a very important component of your profile could play an instrumental role in getting you hired or not. Your profile picture. It could make or break your profile. It is important to have a professional picture uploaded. Make a good first impression, even before being called in for an interview.
Some IT workers dislike being contacted by recruiters. It is understandable that you are busy and do not want to take time out to answer questions during your busy day. Here is the deal though, if you want opportunities for better jobs or better pay, it behooves one self to take that time and speak with recruiters. They are the gatekeepers to a bulk of the jobs out there.

Decide Consulting is a software and IT Staffing firm based in Houston, TX. Founded by veteran software consultants, Decide has developed proprietary methods for finding problem-solving IT personnel. Our Software products focus on the Environmental Health & Safety (EHS) and Healthcare markets.