Career Advice – Make Your Information Technology Resume Pop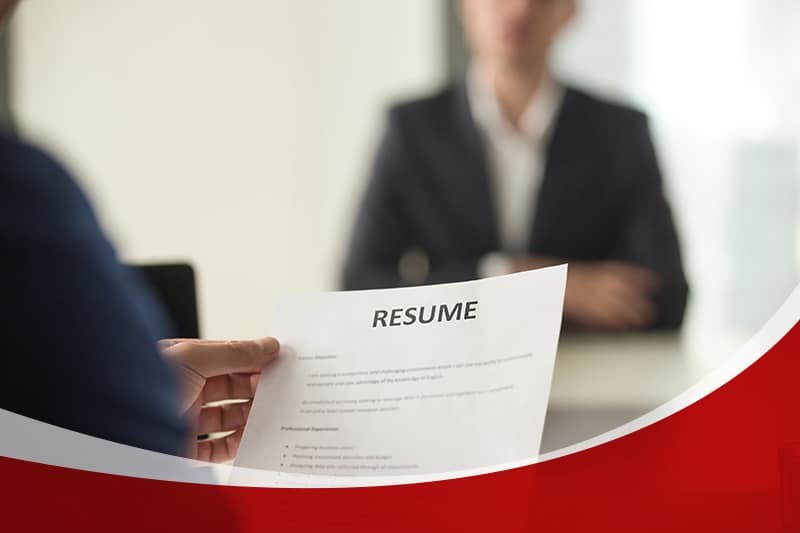 Information Technology (IT) Salaries are rising. This goes for software developers, network engineers, project managers and every other IT skill set. Competition for skilled technical talent is heating up as companies are expanding their technology investments and workforce. This means it is easier to find an IT job, you still need a top-notch resume to land the position you want for the most money. Recruiters and Human Resource personnel still expect to see a resume. Here are tips to highlight your skills and make your resume to stand out from the competition.
Hard Skills:
As an IT worker, you need to emphasize your hard technical skills. The ones you know best need to be mentioned early and often. If you know Javascript, or more specifically Angular, the best, mention those in the section of programming skills and highlight them under every project you have used them in.
Hard Skills Examples:
Project Management
Database Management
CX, UX or UI design
Cloud Computing
Front End Development
Back End / API Development
Social Media Management
Graphical Design
Cisco Router
Network Architecture
Each of the hard skill should be dissected to skills that compromise them. Examples:
Networking: LAN/WAN environments, VPN connections, Terminal services, TCP/IP, DHCP, DNS, and Routing Protocols.
Cloud: AWS (EC2, S3, RDS, Elastic Transcoder), Azure Service Fabric
Database:  SQL Server 2008/2012/2014, MS Access, Oracle, MySQL, Postgres, MongoDB

Soft Skills:
Soft Skills will be the difference maker in two candidates that have equal technical skills. Surveys of CIOs often reference the lack of  soft skills in their technical staff. Emphasizing your soft skills on your IT resume can make the difference between getting a job or not, or even higher pay.
Soft Skills Examples:
Mentoring
Time Management
Multitasking
Customer Interfacing
Adaptability
Coaching
Below is a collection Decide Consulting has written on other IT resume and career advice tips:
In IT, You Still Need Soft Skills
What IT Managers Are Looking For When They Google You Before Hiring You
What Employers Want – In Demand Tech Skills in 2017
If you are In IT, Do this to your Linked in Profile
Top Resume Tips for IT Professionals
Top 5 IT Cyber Security Certifications with the Greatest ROI
Important Things to Put on Your IT Resume
INFOGRAPHIC – Important Things to Put on Your IT Resume